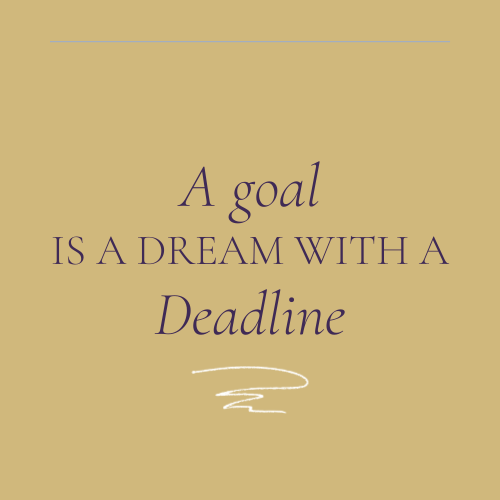 Voce's second Training for Adoption Competency class is forming, and the deadline for clinicians to apply is April 15. TAC is a nationally recognized, evidence-based training ensuring clinicians provide the support adoptive children and their families need to thrive. If your goal is to enhance your skill set in working with parties to adoption, TAC training is an opportunity you don't want to miss.
A recent study funded by the Annie E. Casey Foundation showed that TAC enhances clinical practice as it relates to adoptive families, adopted youth and birth parents. Suzanne Barnard, director of Annie E. Casey Foundation's Evidence-Based Practice Group stated, "Adoptive families need special attention, especially when the children who have been adopted have suffered the trauma of entering the child welfare system." 
Karen Knodel, MSW, LSW, manager of permanency services and grants for Diakon Adoption and Foster Care, recently graduated from Voce's first training cohort. She shares, "TAC gives a comprehensive training of issues adopted youth and families face throughout their adoption journey.  It can enhance workers' ability to more effectively train and support families going through the adoption process.  It also can help workers choose treatment modalities that are better suited for a youth's specific needs." 
TAC will be offered in a virtual format via Zoom beginning May 27.  Class enrollment is limited to 20 participants.  Apply online today.