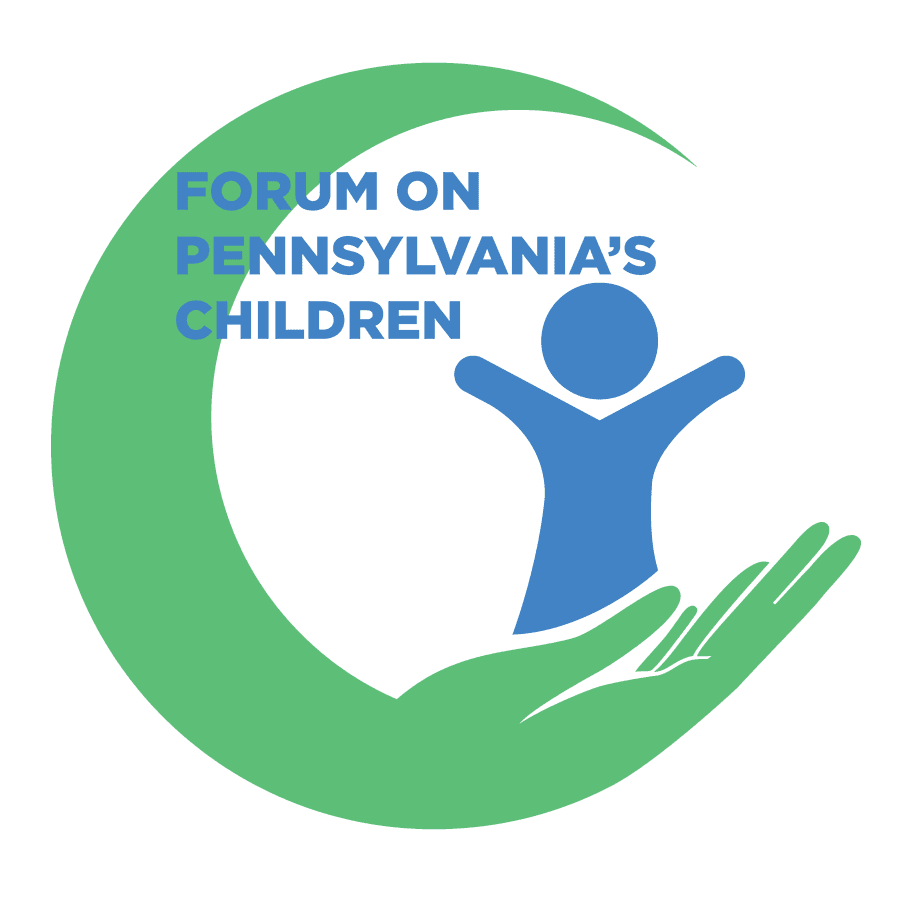 Imagine a room filled with dedicated and passionate individuals exchanging ideas and forming partnerships to bring about hope and healing for children and families who have been impacted by trauma.
This is the experience Voce aspires to create through the first Forum on Pennsylvania's Children (FPaC), which will be held on November 10, 2022 in Lancaster, Pennsylvania. "Voce is a change agent," said Rick Azzaro, Voce's Executive Director. "We want to create this opportunity to understand the effects of trauma and work together on solutions, so we can strengthen families for generations to come."
Voce recognizes that breaking down silos, opening new channels of communication, and finding creative solutions to complex problems is possible when thought leaders pull up a seat at the proverbial table and share insights and inspiration. Unlike a traditional conference, which primarily delivers content, FPaC will offer space and time for leaders to explore ways to collaborate more effectively. Participants will leave with a solid understanding of trauma, resilience, and the role helpers can play in choosing a path of healing for the children and families we collectively serve.
As our communities emerge from an unprecedented health crisis—the COVID-19 pandemic—the timing for FPaC couldn't be better. Families involved with the child welfare system have multiple and complex needs, and they are often involved with more than one system. These systems have varying levels of awareness, understanding and skills to address the effects of trauma. More than ever, collaboration is critical to ensure families receive all the services they need to thrive.
Thought leaders from human service systems, education, health care, mental health, juvenile justice, victim services, and faith-based organizations are encouraged to attend. To foster interaction and group learning, FPaC will be limited to the first 150 registrants. 
The well-being of individuals, children and families is dependent on a cross-systems, multi-disciplinary approach.  "We're welcoming leaders who have an open mindset and who want to build authentic connections," shared Jessica Castle, Voce's program development director. "These connections will lead to community-based solutions that are only possible when we work together." 
Registration for FPaC is open. To receive more information, contact us, or join the FPaC group on LinkedIn.