Recognizing and valuing all races, ethnicities, religions, genders, sexual orientations, ages, disabilities and experiences is integral to the practice of social work and other human services disciplines.
We guide professionals in championing diversity and equity to foster an inclusive society, with particular attention to the needs of people who are vulnerable, marginalized or oppressed.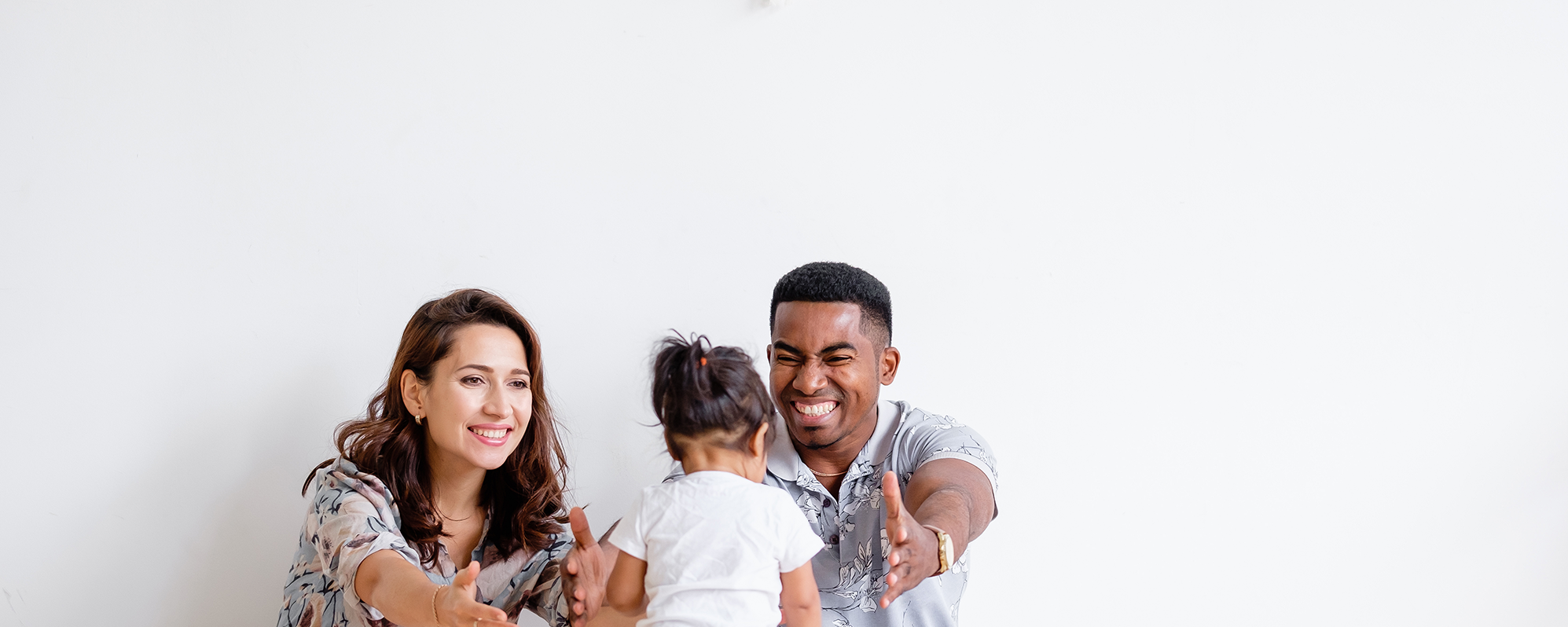 Why We Use Our Voice
Implicit Bias

The more we are aware of our prejudices and privileges, the better we can address them.

Race and Ethnicity

6 in 10 say racial and ethnic diversity positively impacts our culture.

LGBTQIA+

All people thrive on acceptance and understanding of their sexual orientation and gender identity and expression.

Equity and Access

Fair access, treatment and opportunity are essential to achieving inclusion and social justice.

Cultural Humility

Embracing others' experiences and how they define their personal culture helps achieve a culture of inclusion.
Services
Read about what we're making possible together.
On-site & Virtual Training

Our trainers blend engaging presentations with breakout sessions and experiential learning.

Program Development

Recognized for our formative work in child welfare, we are uniquely equipped to guide agencies in DE&I program development.

Conference Planning

Our conference planners can create an interactive event for your organization that fosters a diverse, equitable and inclusive culture.

Advocacy

Drawing on 20+ years of experience, we support agencies to influence policy and build resources to help the vulnerable.
How can our expertise and experience help you?
Let's create positive, lasting change together.