A state of well-being is one in which a person or family can cope with the stresses of life, go about their day productively, enjoy healthy relationships and realize their potential.
An innovator of prevention and intervention programs, we train social workers and other human services professionals in best practices that help children and families thrive.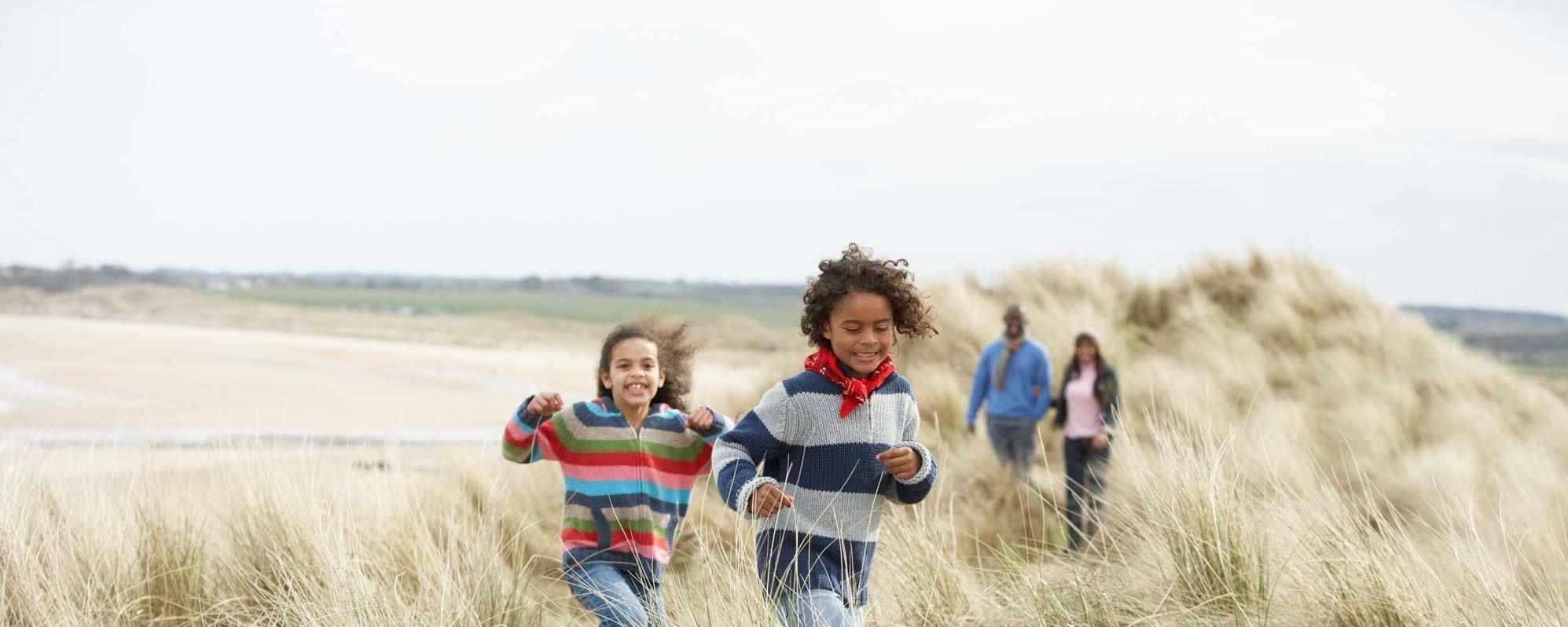 Why We Use Our Voice
Trauma

Traumatic stress impacts the ability to trust and can actually change the brain.

Resiliency

Fostering a capacity to overcome adversity is key to recovering from trauma.

Attachment

Attachment with a parent allows a child to develop trust and confidence.

Grief & Loss

Time alone does not heal grief, rather it is a process that takes hard work.

Parenting Skills

Learning practical skills helps parents better meet the needs of children in their care.
Services
Read about what we're making possible together.
This ground-breaking software helps agencies connect foster children with kin using family-finding technology.

We are one of only four licensed Training for Adoption Competency™ sites in the Northeast and 17 nationwide.

On-site & Virtual Training

Our trainers blend engaging presentations with breakout sessions and experiential learning.

Program Development

Recognized for our formative work in child welfare, we are uniquely equipped to guide agencies in program development.

Program Evaluation

Our program experts partner with agencies to conduct needs assessments, process evaluations and outcome evaluations.
How can our expertise and experience help you?
Let's create positive, lasting change together.