Every child deserves a safe, nurturing permanent home - with a caring and supportive family that makes it possible to grow and thrive.

A pioneer in new approaches to achieving permanency for children in foster care, we employ specialized knowledge and a continuum of services to help agencies expedite adoptions and keep families together.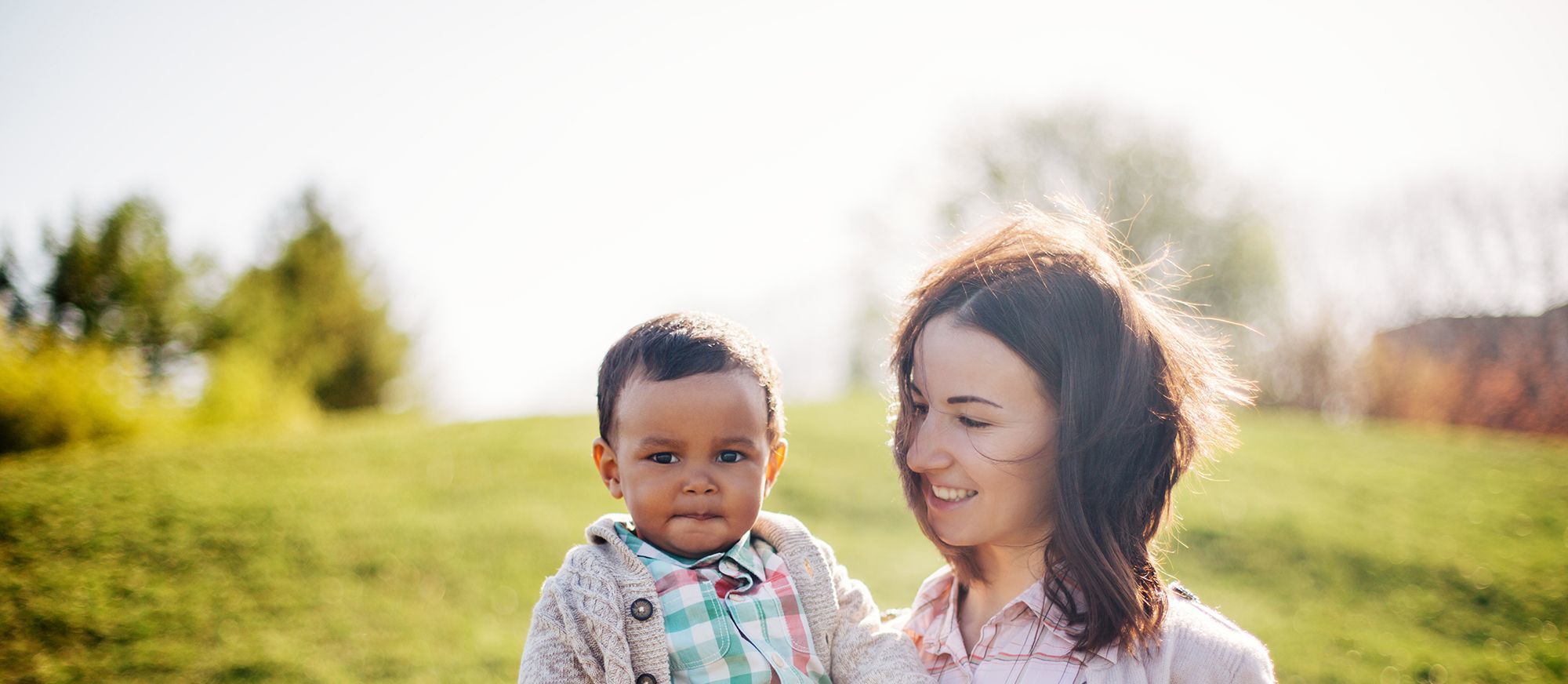 Why We Use Our Voice
Child Preparation

Preparation empowers children to bring their own meaning to permanency.

Family Preparation

Training and support helps parents and families create a healing environment.

Legal Expertise

Technical assistance effectively reduces barriers and expedites adoptions.

Post-Permanency

Forming support systems for families prepares them to overcome challenges.

Identity

Integrating their prior experiences help adolescents form a stable identity.
Services
Read about what we're making possible together.
This ground-breaking software helps agencies connect foster children with kin using family-finding technology.

We are one of only four licensed Training for Adoption Competency™ sites in the Northeast and 17 nationwide.

We employ, train and place paralegals in child welfare agencies to resolve barriers and expedite permanency.

On-site & Virtual Training

Our trainers blend engaging presentations with breakout sessions and experiential learning.

Program Development

Recognized for our formative work in child welfare, we are uniquely equipped to guide agencies in program development.

Program Evaluation

Our program experts partner with agencies to conduct needs assessments, process evaluations and outcome evaluations.
How can our expertise and experience help you?
Let's create positive, lasting change together.