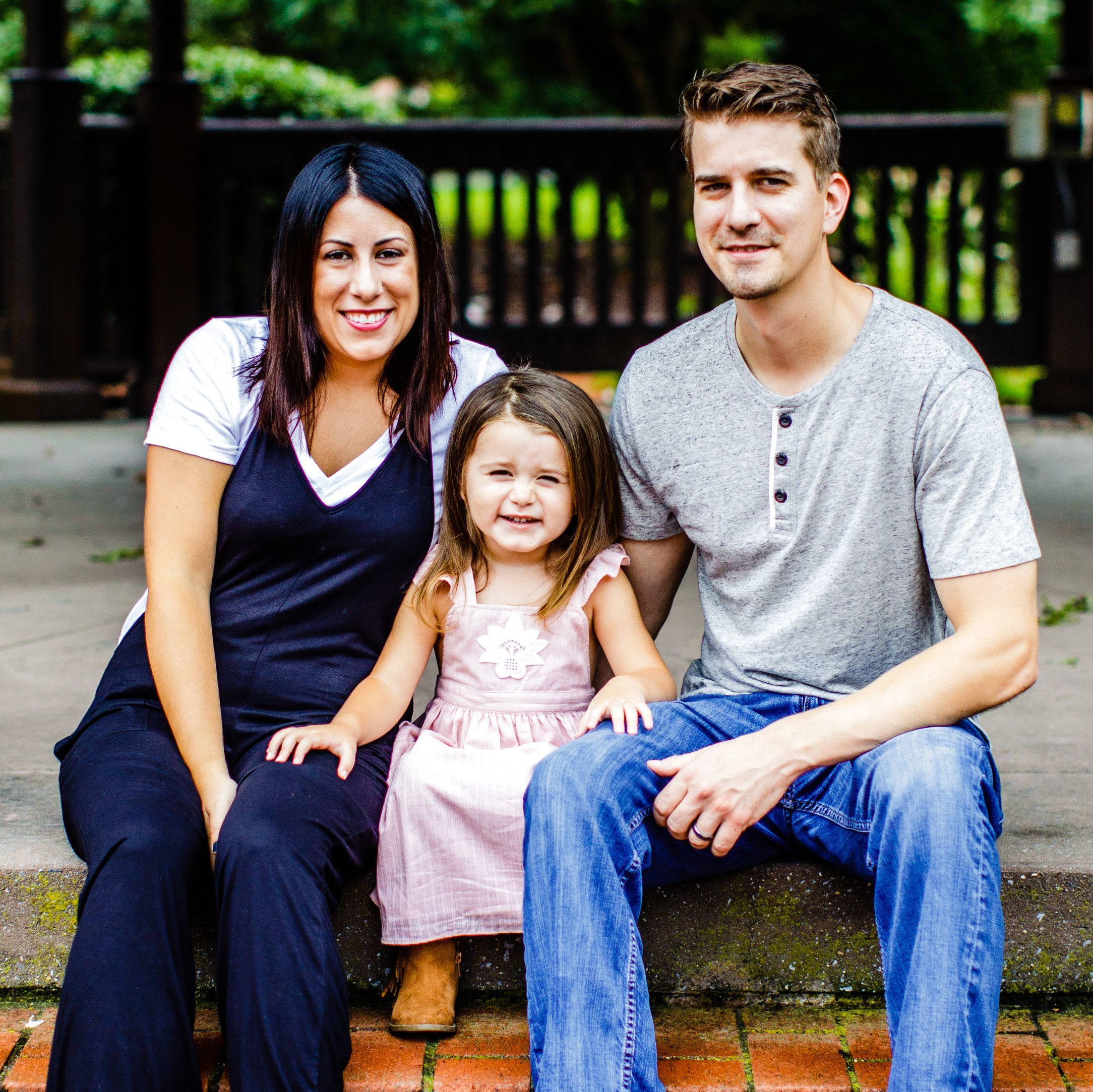 "The ear of the leader must ring with the voices of the people." – Woodrow Wilson
A little over a year ago, I pulled up to the White Rose Grill in York County for a lunch appointment with local non-profit leader who I was meeting for the first time. It was 2020 and pre-COVID, so the diner was bustling with the lunch rush. I was feeling a little nervous, hoping I'd be able to pick Rick Azzaro, Executive Director of Voce, out of the crowd, only to learn later that he was feeling the same. We connected and Rick's positive energy and kindness quickly put me at ease. With a lingering sense of comfort and belonging, my relationship with Voce began that day.
As Rick and I talked and he shared stories of individuals impacted by Voce's life-changing work, I was both touched and intrigued. At that time, I was in the process of meeting with a few different non-profit leaders to learn more about their work. I was considering board service and searching for an organization that I felt differentiated itself in the community. Voce's vision, mission, values captured my attention instantly.
I'm captivated by this agency, both as a human resources professional and as a person. Its mission and its people are full of promise and possibility. The day I first met Rick, I was struck by how incredibly highly he spoke of Voce's employees. It was clear to me that the mission of the company couldn't be carried out if it wasn't for their talent, passion and dedication. This intrigued me to want to learn more about the agency's culture, programs and the staff who make it possible.  
One of Voce's areas of expertise is adoption and permanency. Each adoption story is so unique, which interests me as an individual. In the future, it may be a path that we choose to explore in my family. In the meantime, my goal is to support others in their own journeys. I hope to be part of developing more awareness around existing resources and educating others about adoption in general.
I love that each of Voce's values are based on people. What a great story that tells! As someone who supports adoption and works at a social services organization, I felt an instant connection around the importance of advocacy and empowering others to thrive. Advocacy isn't always easy but the impact that it can have is so powerful. Each of Voce's values are values that I try to represent every day throughout my professional and personal life. As a mother, I hope to pass these values on to my girls as well. 
Challenge boundaries is one of Voce's values. Working in the nonprofit sector, I've learned the importance of not being afraid to try something new even if there is a chance it might fail. Hearing about all the new initiatives underway at Voce was another characteristic of the organization that piqued my interest. Since joining the board of directors, I've already witnessed innovation throughout the organization's programs and brand. This makes me excited for what is next in the years to come! It's also been amazing to see the amount of flexibility that has taken place over this challenging COVID time. 
As a volunteer, I wanted to be a part of an organization that can truly impact someone's life and focuses on creating positive change for the future. Voce felt like the perfect fit for me moving forward. Thank you for inviting me to join your mission! 
Natasha Mitchell is Corporate Human Resources Manager at Service Access and Management Inc., a social services organization that supports consumers in Pennsylvania and New Jersey, and a member of Voce's board of directors. She holds a master's degree in Human Resources and Employment Relations from Indiana University of Pennsylvania. Her areas of focus are benefits and diversity and inclusion, and she strives to empower employees to have a voice in the workplace. She enjoys mentoring others and believes you should never stop learning.