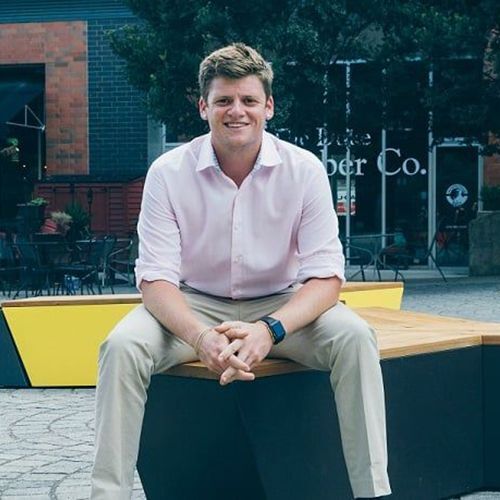 Jesse Kohler, Executive Director of the Campaign for Trauma-Informed Policy and Practice (CTIPP), will provide the keynote at Voce's second Forum on Pennsylvania's Children to be held November 14, 2023 at the Penn Stater Conference Center, State College. Jesse has years of experience building community and systems capacity and educating coalitions on emerging innovative practices to implement trauma-informed values.
Currently based in Washington, D.C., Jesse is excited to return to his roots to work alongside professionals collaborating for a better Pennsylvania, a full circle moment for him. He was born and raised just outside of Philadelphia. Jesse interned at the Pennsylvania Office of Attorney General Josh Shapiro, working for Robert Reed in the Office of Public Engagement developing what was called the Trauma-Informed Care Network.
Jesse is a passionate advocate and leader in the trauma-informed space. He works at a systems level to provide comprehensive and necessary support for individuals, families, and communities to thrive. Jesse considers himself a passionate advocate who believes that trauma-informed, resilience-focused, and healing-centered policies and practice are key to creating a better future for all.
For nearly a decade, CTIPP has informed and advocated for public policies and practice that incorporate scientific findings on the relationship between trauma, health, and well-being across a person's lifespan. One of the initiatives of CTIPP is Press On, which was designed to create and connect cross-sector, trauma-informed coalitions at the local, regional, and state level.
Voce is excited to bring Jesse's expertise of the second year of FPaC as participants take the next step in building community capacity, empowering voices of those served, and igniting system change essential for today's trauma work.