Trauma comes in many forms, but almost always has this universal effect: it unsettles the survivor physiologically and emotionally until the person receives help.
On the leading edge of evidence-based intervention programs, Voce provides training and best practices to social workers and other professionals that helps individuals heal and recover.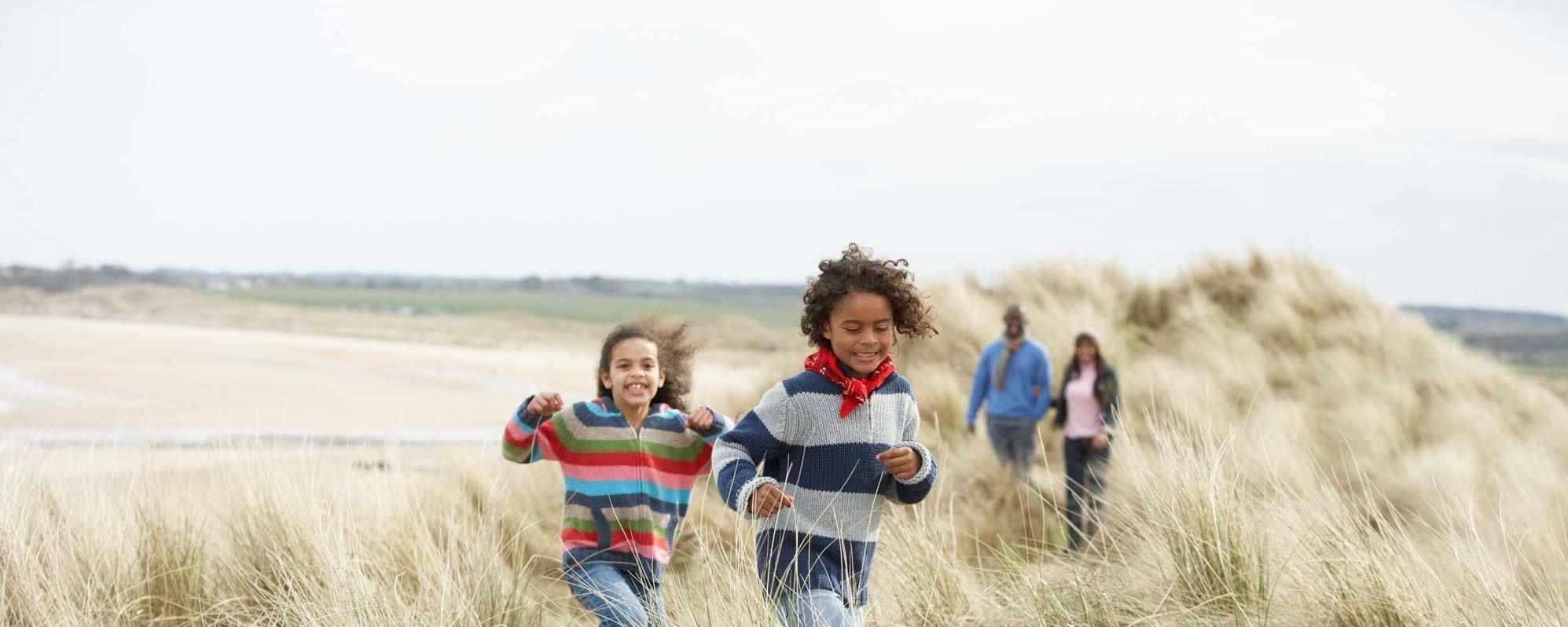 Why We Use Our Voice
Sexual Abuse

1 in 4 girls and 1 in 6 boys will be sexually abused before age 18

Physical Abuse

Over 69,000 reports of physical abuse to children were received in 2019

Verbal Abuse

Verbal aggression can cause the same trauma effects as physical abuse

Neglect

Survivors of childhood neglect are at greater risk of problems throughout life

Separation

Without emotional support, separation from a parent can be catastrophic for a child
Services
Learn about what we're making possible together.
Community leaders build skills and forge connections to fuel efforts toward healing child and family trauma.

We are one of only four licensed Training for Adoption Competency™ sites in the Northeast and 17 nationwide.

On-site & Virtual Training

Our trainers blend engaging presentations with breakout sessions and experiential learning.

Program Development

Recognized for our formative work in child welfare, we are uniquely equipped to guide agencies in program development.

Program Evaluation

Our program experts partner with agencies to conduct needs assessments, process evaluations and outcome evaluations.
What Does Possibility Sound like to YOU?
Together, let's make it possible.