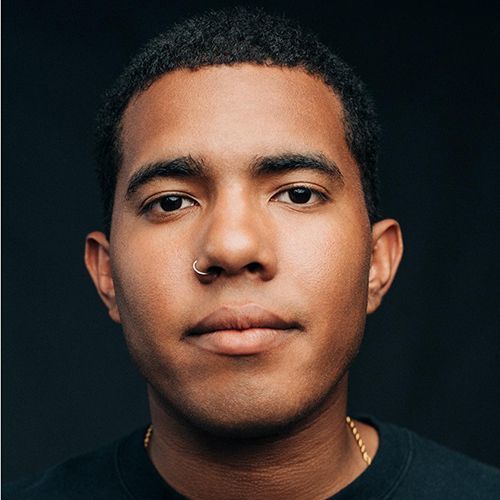 Adoption professionals, including the staff at Voce, have long recognized the need for a comprehensive, multi-layered continuum of support to ensure stability and well-being for children who have been adopted and their families. Now, an online learning community from our colleagues at Identity has launched to provide accessible, diverse, and ethical education to adoptive families. The platform is free for a limited time and then available on a subscription basis.
We spoke recently with Isaac Etter, founder of Identity, about his vision for the community and the benefits it offers to adoptive families.
What is the story behind the Identity Learning Community?
We created the Identity Learning Community because we believe adoptive and foster families need better resources and an intentional community. We want to help them become the best adoptive and foster parents by providing more support and learning resources. We're an adoptee-founded company and adoptees create our content.
Who are you building this resource for and what benefits will they discover?
The community is for foster and adoptive families. Members have access to monthly webinars, video tutorials and message boards to ask questions and talk to other parents.
Do adoptive and foster families have a role in building the community?
Yes! Adoptive and foster parents make this community great. We want to be a resource to help them be the best parents they can be. Community members can request content, ask questions and build relationships with other families.
In Pennsylvania, families can self-refer for post-adoption services available through the Statewide Adoption and Permanency Network, which Voce co-administers. Voce also supports adoptive families through the Training for Adoption Competency, a program that builds therapists' skills in working with families. The Identity Learning Community is an on-demand resource families can access for supports and resources.
To join the community, visit the Identity website and follow the prompts to join.